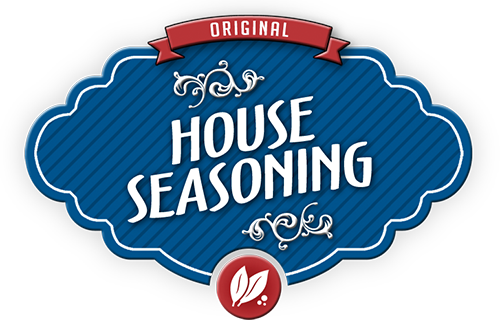 GREAT FOR BAKING, BROILING, & BARBECUING!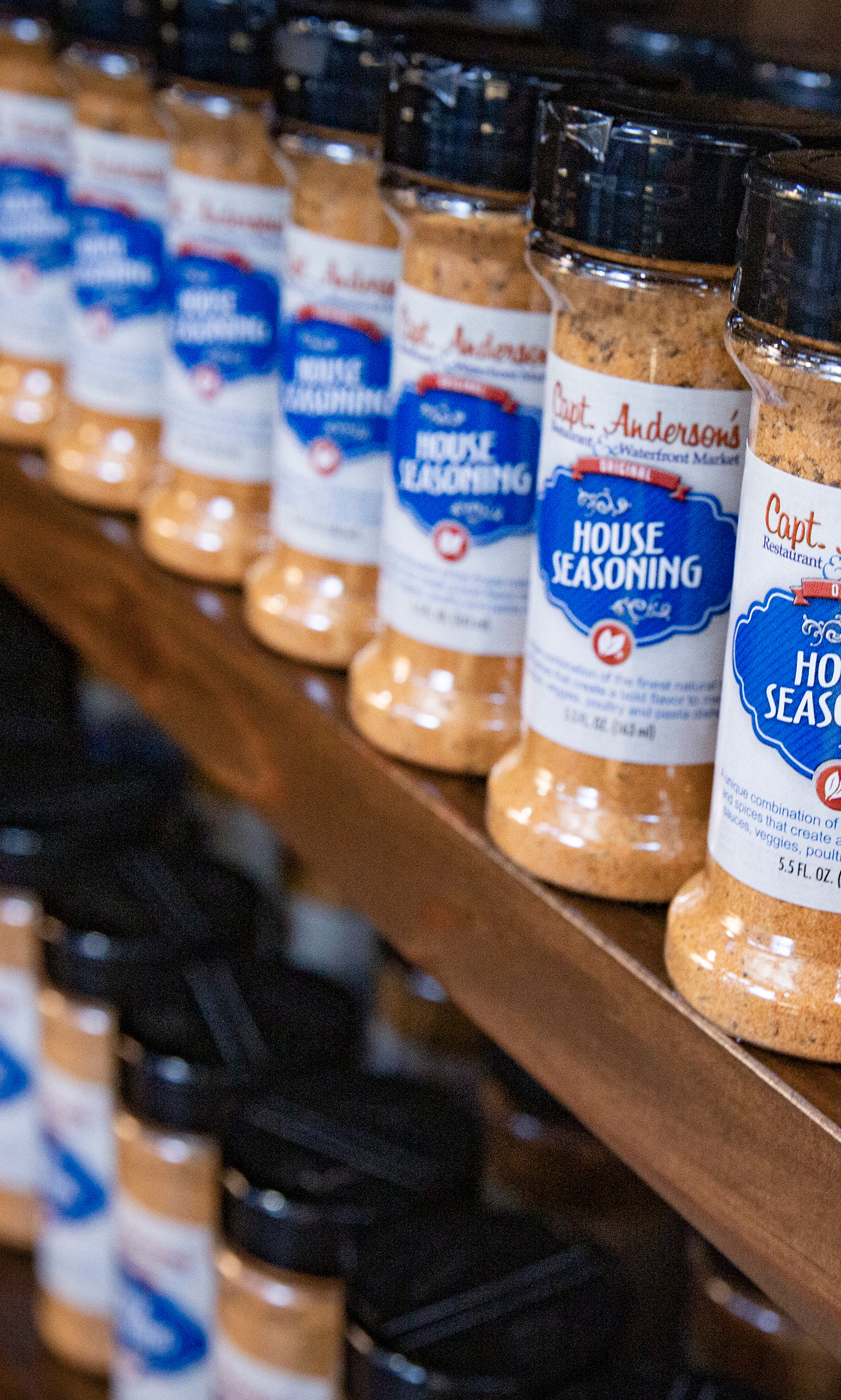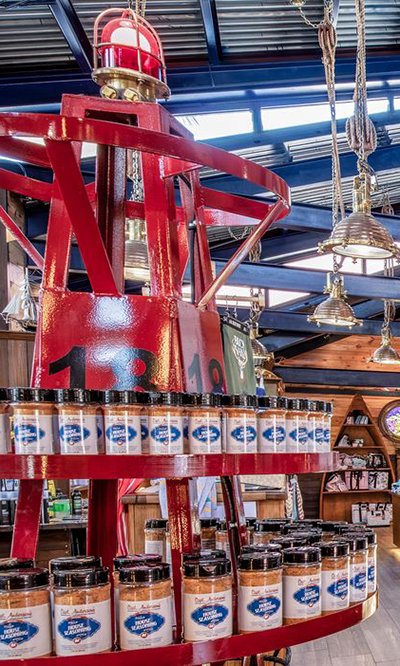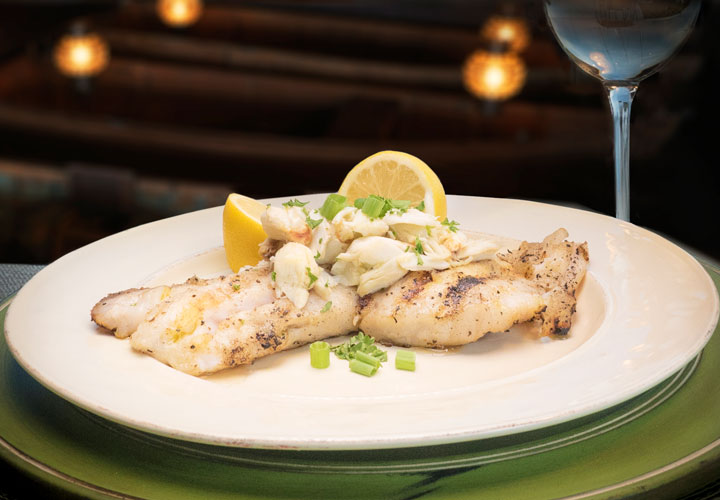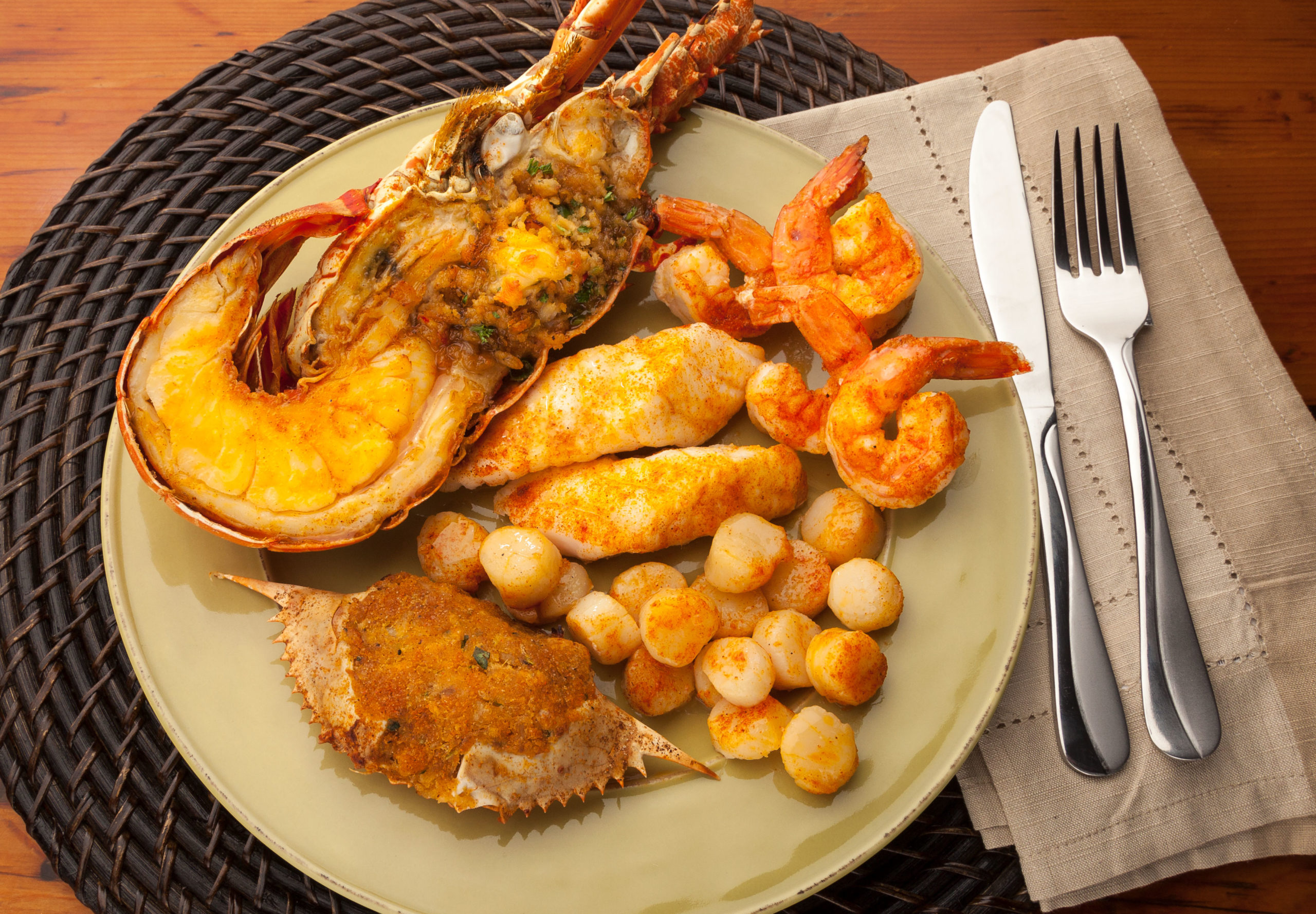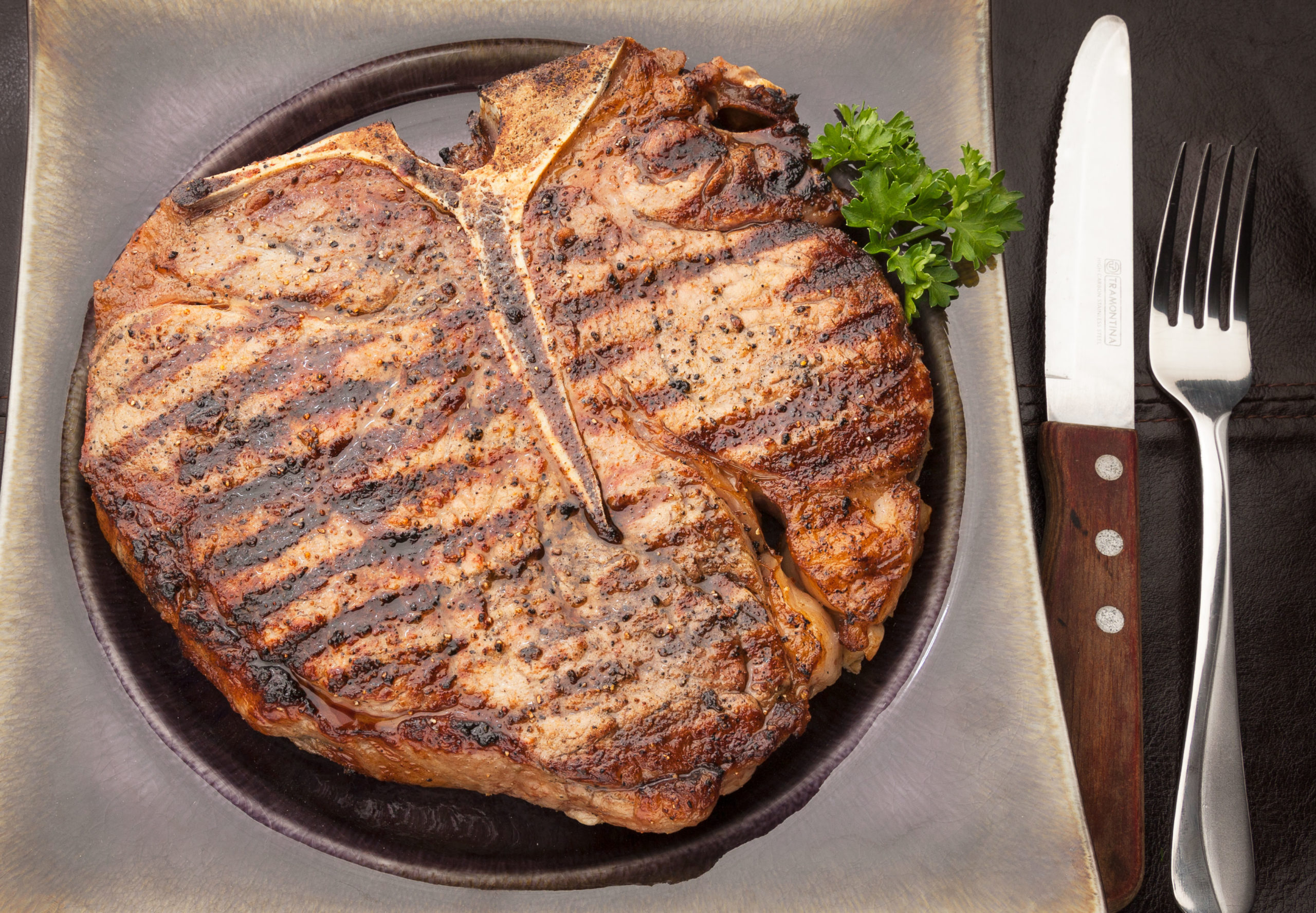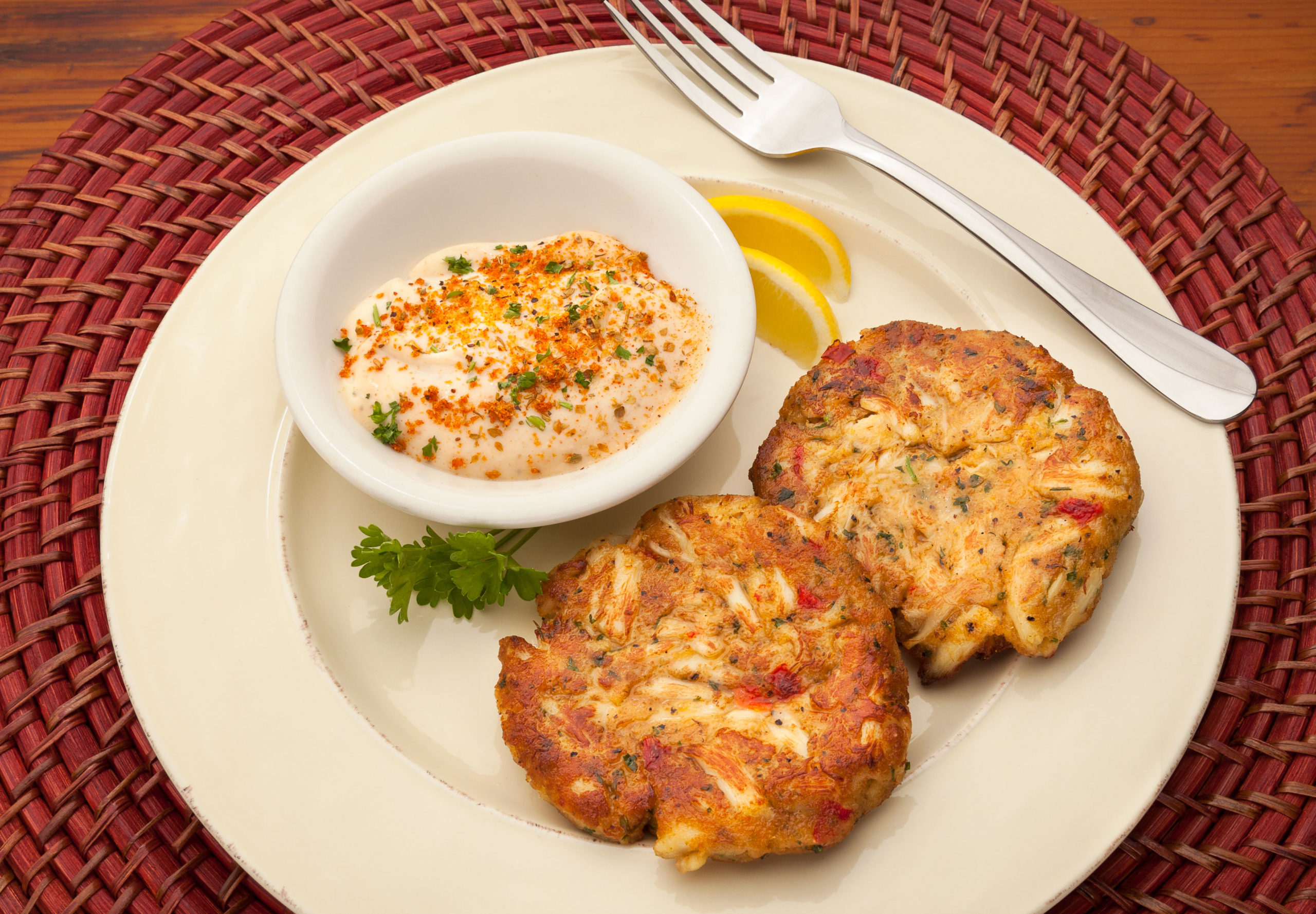 Perfected over 50 years in the Capt. Anderson's kitchen, this seasoning works with everything! Baking, broiling or barbecuing, it seals in the natural juices and adds delicious flavor to seafood, steaks, chicken, pasta dishes… even works as a topping for baked potatoes and vegetables.

A unique combination of the finest natural herbs and spices that create a bold flavor to meats, sauces, veggies, poultry and pasta dishes.

ADD BOLD FLAVOR TO SEAFOOD, STEAKS, CHICKEN & MORE!